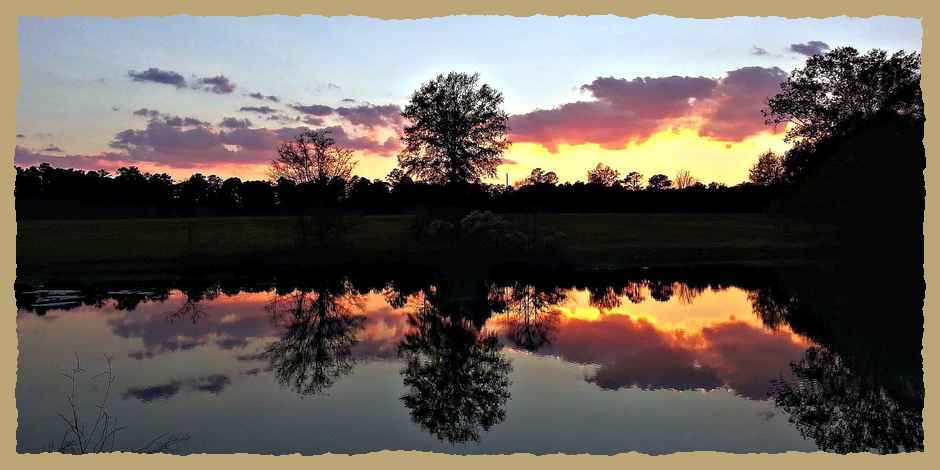 Image Source
¹
---
Page Index:
---
Unfulfilled Orders & Customer Refunds
We regret to inform you that Jeffrey Hoskins, owner of WoodenRings.com, has passed away. WoodenRings.com is no longer accepting orders.
Elaine Hoskins, Jeffrey's mother, is the Administrator of the Hoskins estate and currently reviewing WoodenRings.com for the purpose of:
Confirming any orders that are processing, on-hold, or otherwise unfulfilled
Returning any deposits associated with those orders
Refunds will be processed as quickly as possible and in accordance with the requirements of the jurisdiction of the estate.
If you have placed an order that is unfulfilled and wish to receive updates as they present themselves, we encourage you to contact the company at the email address provided below.
We appreciate your understanding during this difficult time.

Elaine Hoskins
Estate Administrator
WoodenRings.com
ElaineHoskins@WoodenRings.com
---
May He Rest In Peace
Jeffrey Michael Hoskins, 34, went to be with the Lord January 22, 2021.
Jeffrey was born on May 27, 1986, the son of Michael Lee Hoskins and Elaine Ingram Hoskins of Montgomery , Alabama.²
He was a graduate of Auburn University Montgomery with a degree in Computer Science.
Jeffrey was an artisan and owner of WoodenRings.com specializing in beautiful custom made wood rings.
To learn more about Jeffrey, his adventures, and other hobbies and interests, read his full obituary by visiting the Leak Memory website

.
---
Credits:
¹Photo of "Morning Sky Reflections" shared from Jeffrey's Facebook Timeline, link to About page

.
²Excerpted from Jeffrey's obituary published on the Leak Memory Chapel/Dignity Memorial website, linked here

.